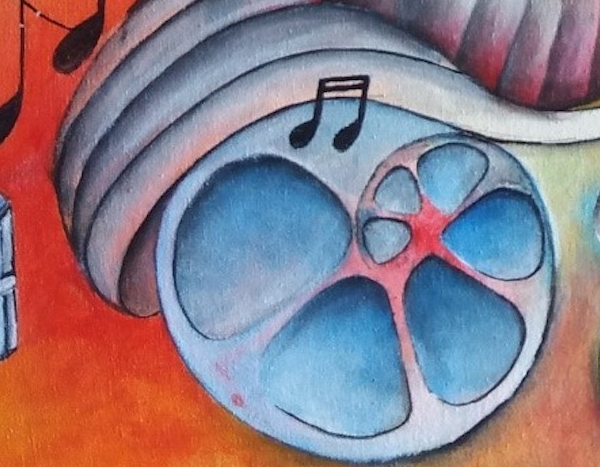 If you are not hearing any sound when you play a note, please ensure that the volume on your computer/device is turned on.
To play multiple notes at the same time, press the screen on your device with multiple fingers.
To play a note, you do not have to press and hold your finger, simply tap the screen to play the note.
I am only seeing the High C Tenor Steelpan. More steelpans coming soon!
I am only seeing three (3) songs that I can learn to play. More coming soon!
You cannot rotate the steelpan at this time. Coming soon!
Can I play the steelpan but using a keyboard? Yes you can, checkout our MYePIANOPAN app.
If you would like to be a sponsor/partner of MYeSTEELPAN, please contact us and let us know.
If you would like us to produce a tutorial on how to play a song that you would like to learn, please contact us.